Hello, my name is Jess, and I like making fun of myself.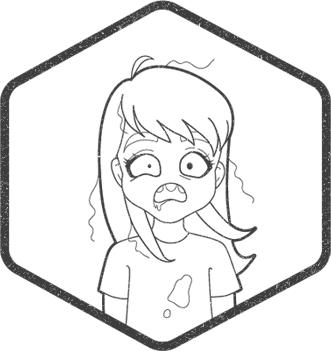 I cook vegan food, read and watch stories, and pick tirelessly at digital creations. I'm an
interface and graphic designer
,
full-stack developer
, and
online community builder
. I've been doing most of these things since middle school.